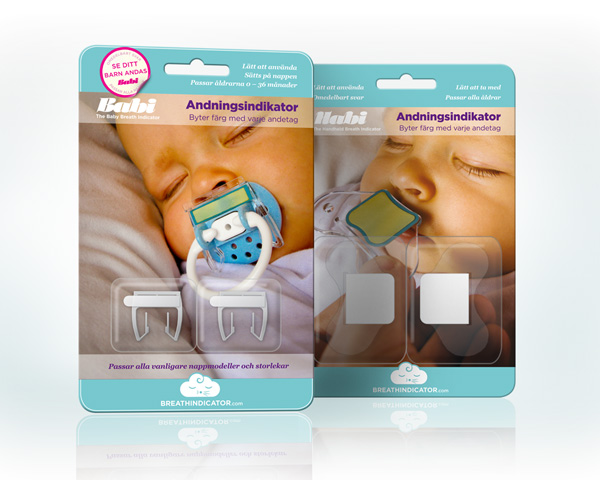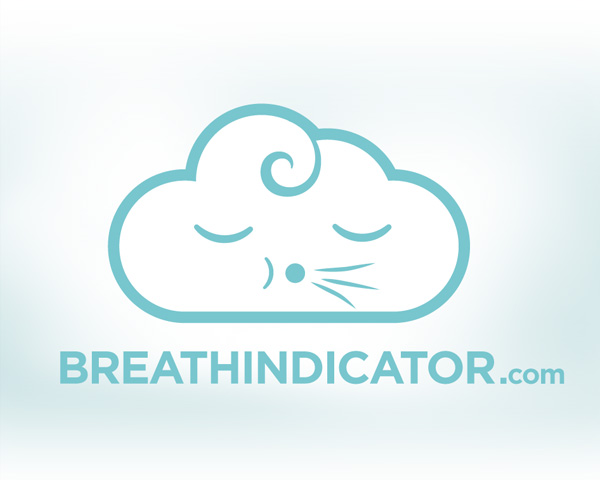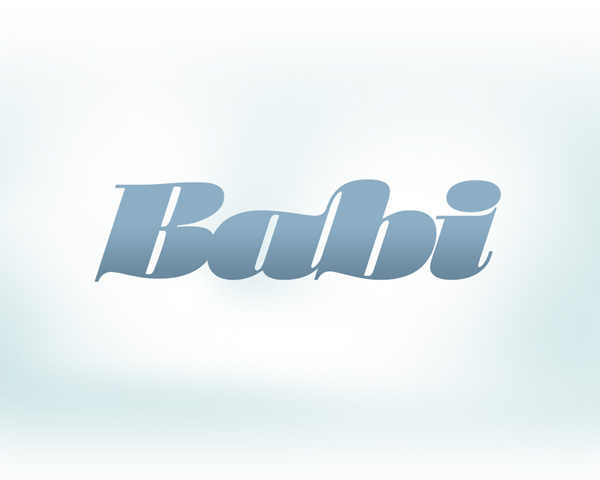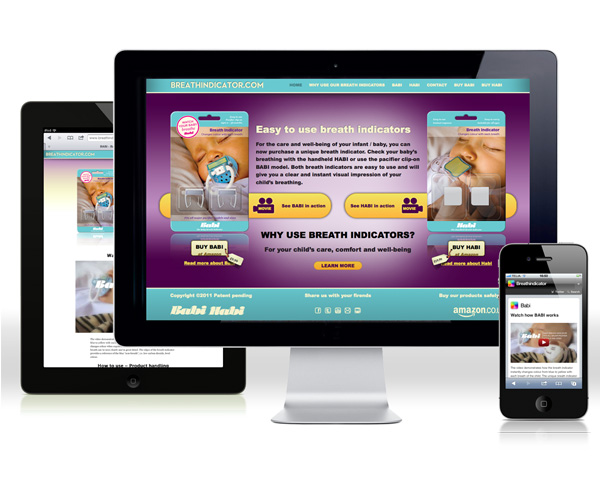 BABI & HABI breathindicators
---
Produkter, Projekt
---
Lanseringen av en ny produkt kräver lång planering, målgruppsanalyser och stora förberedelser. Presentationen av BABI- och HABI Breathindicator väger tungt och det första intrycket kan vara avgörande.
Gedeon Design har gjort hela den grafiska produktpresentationen. Förpackningar, broschyrer, webbsidan och filmerna.
BABI – the Baby Breath Indicator  – är en andningsindikator som kan fästas på barnets napp. Andningsindikatorn byter snabbt och tydligt färg vid barnets varje andetag vilket gör det tryggt, enkelt och roligt att se barnets andning. För de barn (fungerar även för vuxna) som inte använder napp finns även en handhållen version av andningsindikatorn.
HABI – the Handheld Breath Indicator – HABI testas för närvarande av amerikanska ambulansorganisationer som utvärderar hur den kan användas inom akutsjukvården.
Produkterna finns inte längre för försäljning.
Close